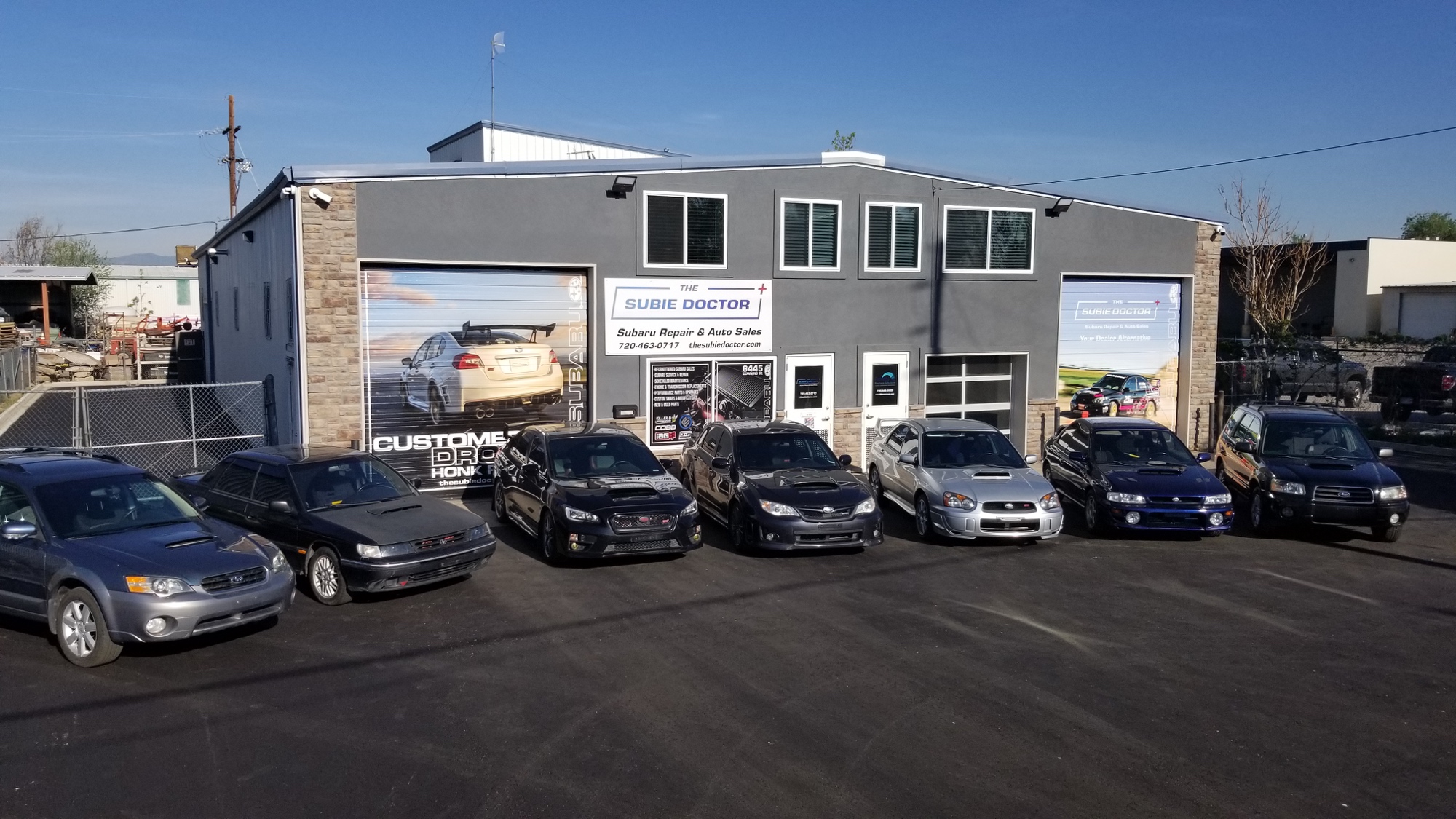 Meet the Founder
Todd Briley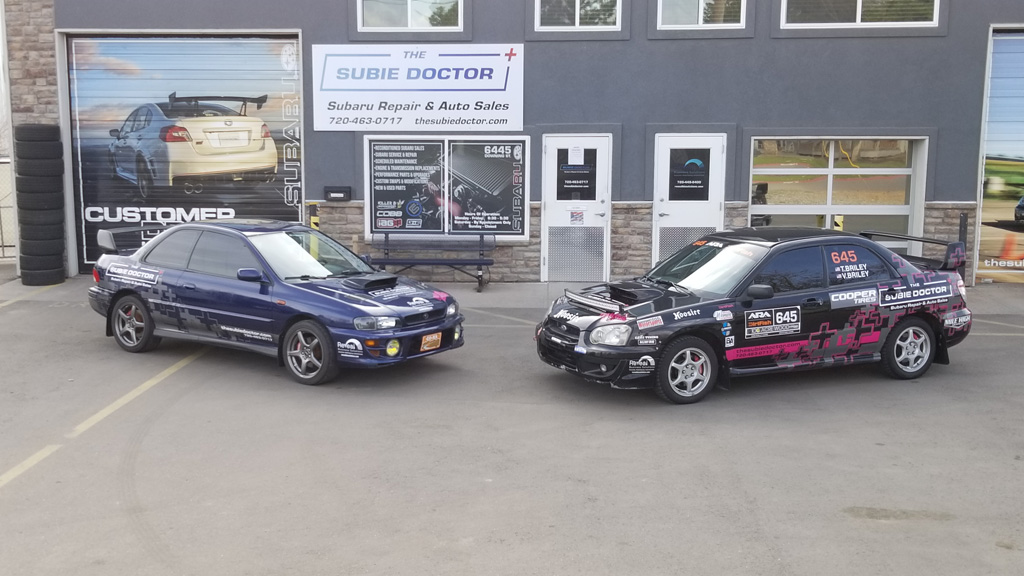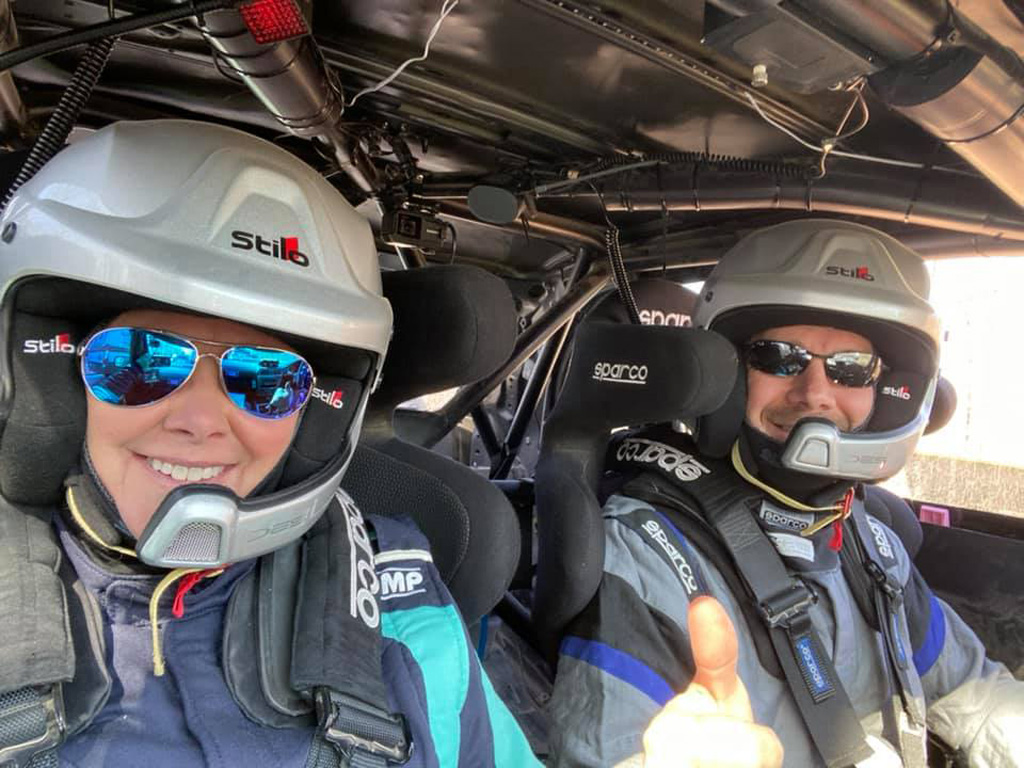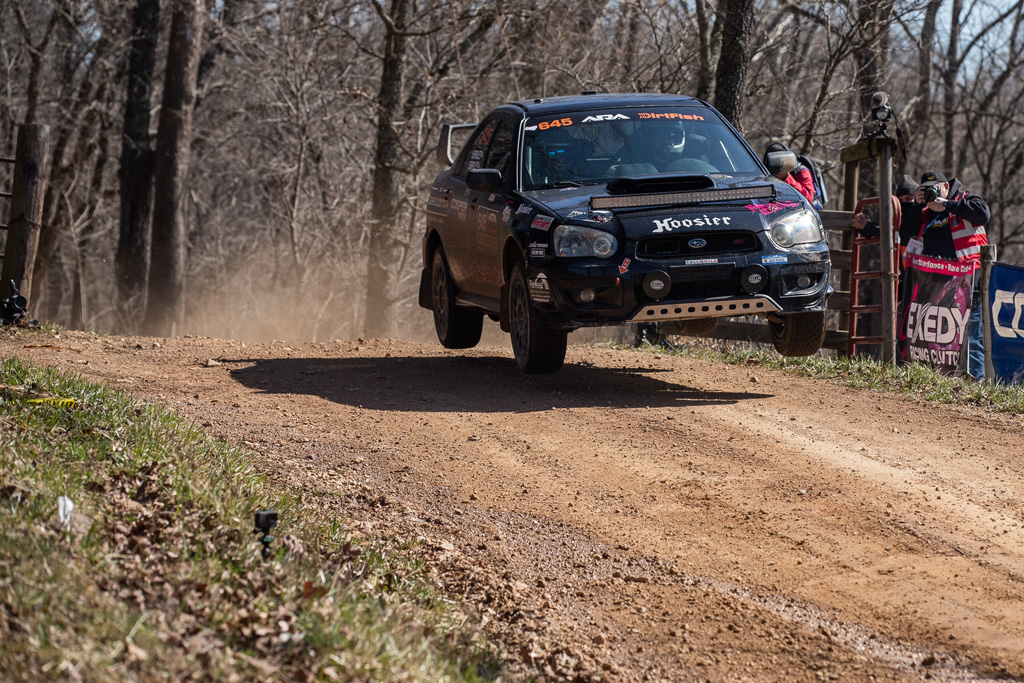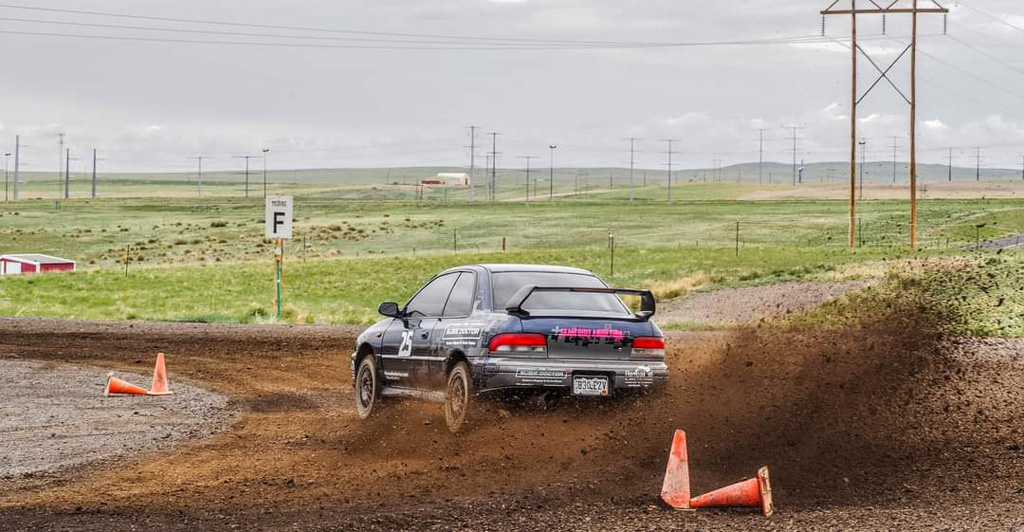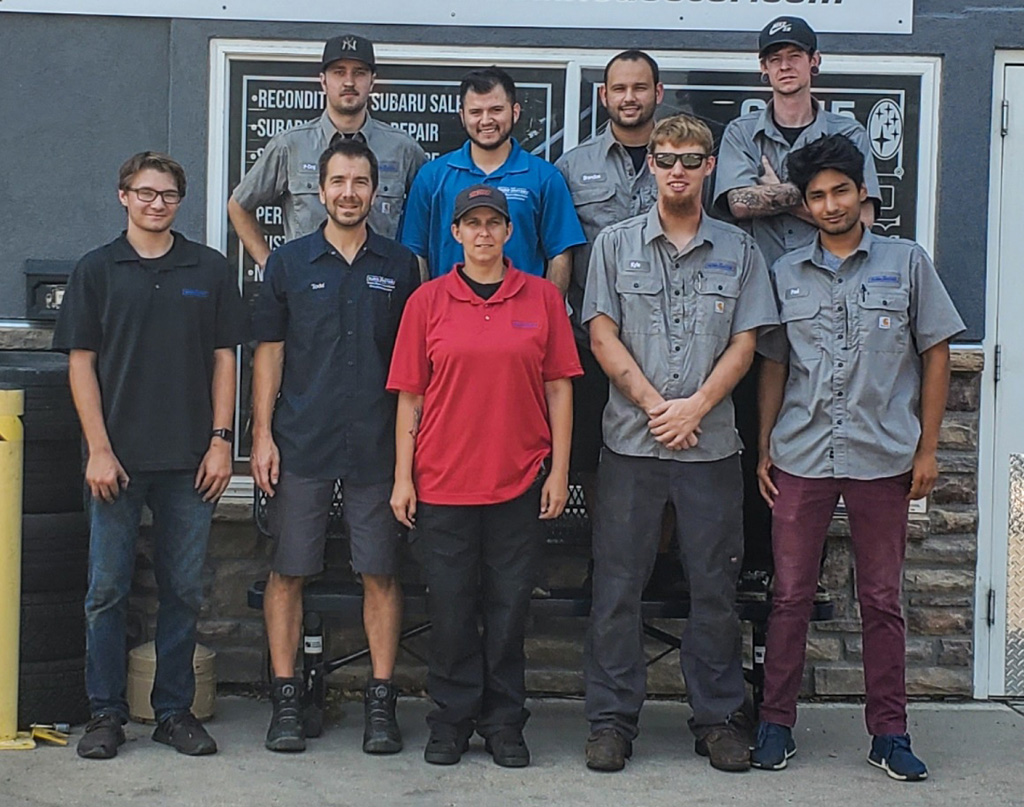 Originally from Chicago, Todd worked in the automotive engineering field for 25 years and has been a gearhead since high school. He started restoring muscle cars in the early 90's as a hobby and have dabbled in a little of everything over the years. Since moving to beautiful CO in 2009 he specialized in reconditioning Subaru's as a side-gig and developed a following in NoCo fueled by referrals by being professional and honest, offering exceptional value and standing behind my work. With that momentum, it seemed the right time to say so long to his engineering desk job and follow his passion by starting his own Subaru business.
Since founding the business in May 2017, we have grown quickly from just 1 to a staff of 9 who are all passionate about Subies. Alex, our service advisor, has been part of the CO Subaru community for as long as he can remember. Due to our growth, we've had to relocate twice to larger shops to increase capacity and have now settled in at our new remodeled facility very near our original location. Today we serve customers from WY to Pueblo and sell our reconditioned vehicles nationwide.
Interested in Racing?
Many of our employees are big into racing. Todd and his wife race their Subaru's in SCCA Rallycross as well as ARA Stage Rally and have the trophies to show for it including 2nd and 3nd place at the Rallycross National Championship. If you have any questions about getting involved, just give us a call.